This National Book Lover's Day, we'd like to share a story which started on National Book Lover's Day 2018.
To celebrate last year, we asked Tuttle readers to tell us about their favorite Tuttle book, and posted some of our favorites on the blog. Those who were selected were able to pick a Tuttle product as a prize, and winner Laura Semba, an Indiana-based Japanese teacher, chose our Cherry Blossom Origami Paper. She and her class were in the middle of making origami jewelry and ornaments to sell in order to raise money for their summer 2019 trip to Japan.
Since our founding mission is to bring a greater understanding of the East to the West (and vice versa), we love to hear about teachers doing the same for their students. So we slipped some extra origami paper into the box and asked Laura to be sure to share pictures of their trip.
This week—almost exactly one year later—we were so pleased to receive those pictures!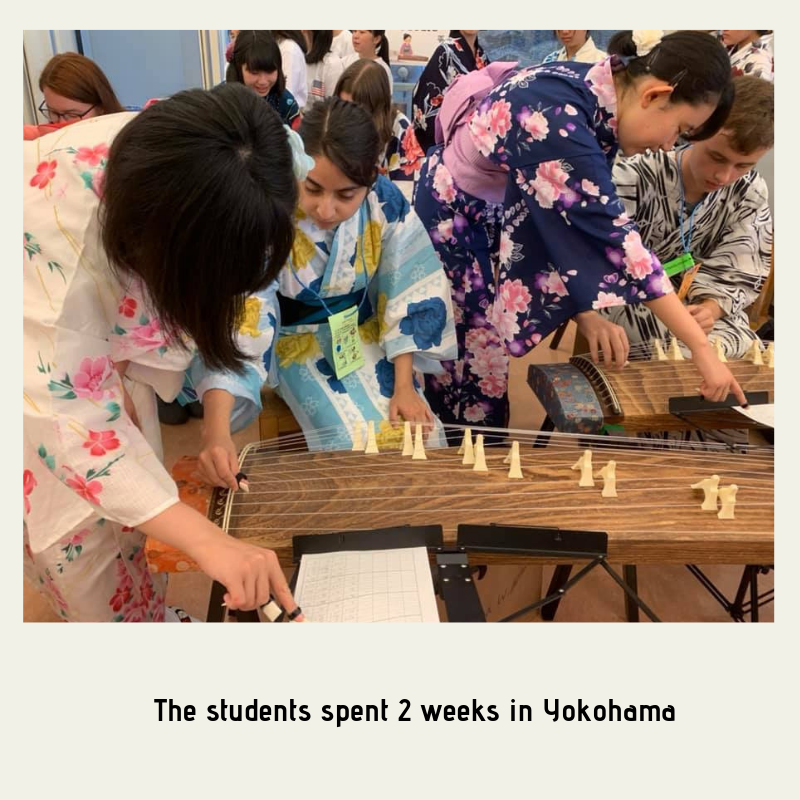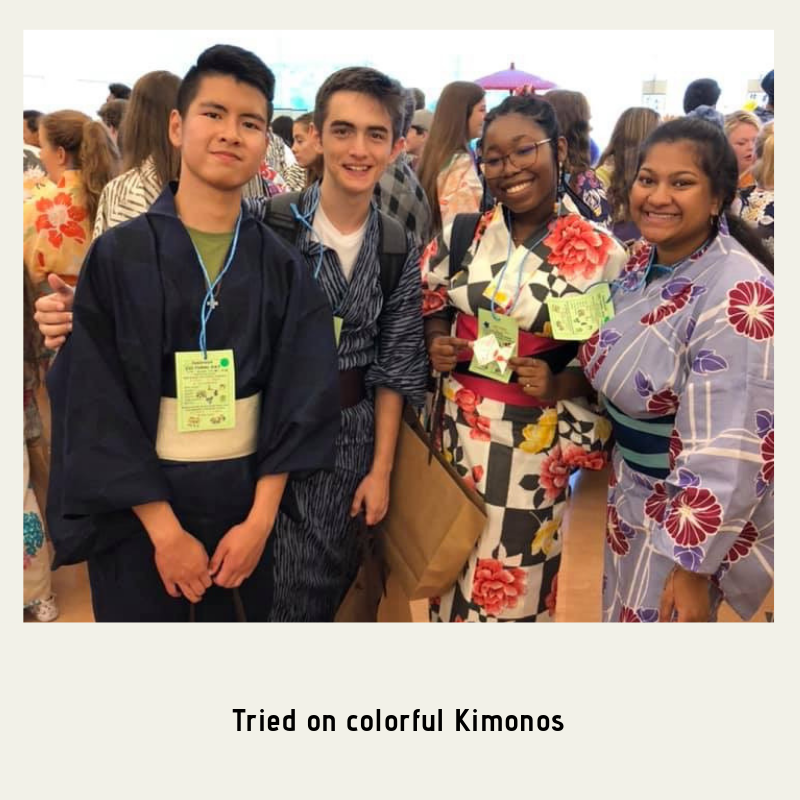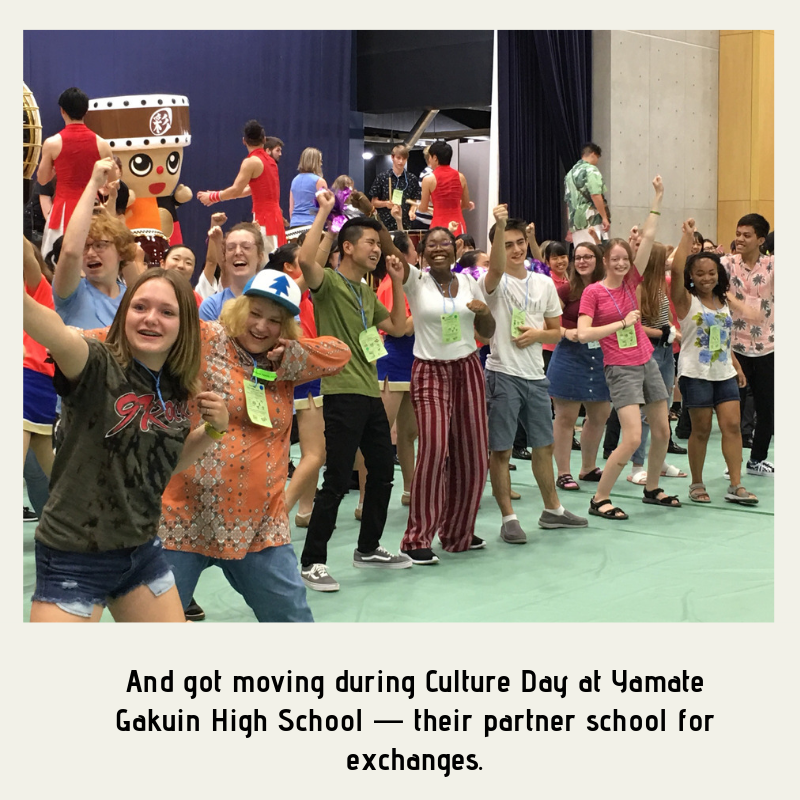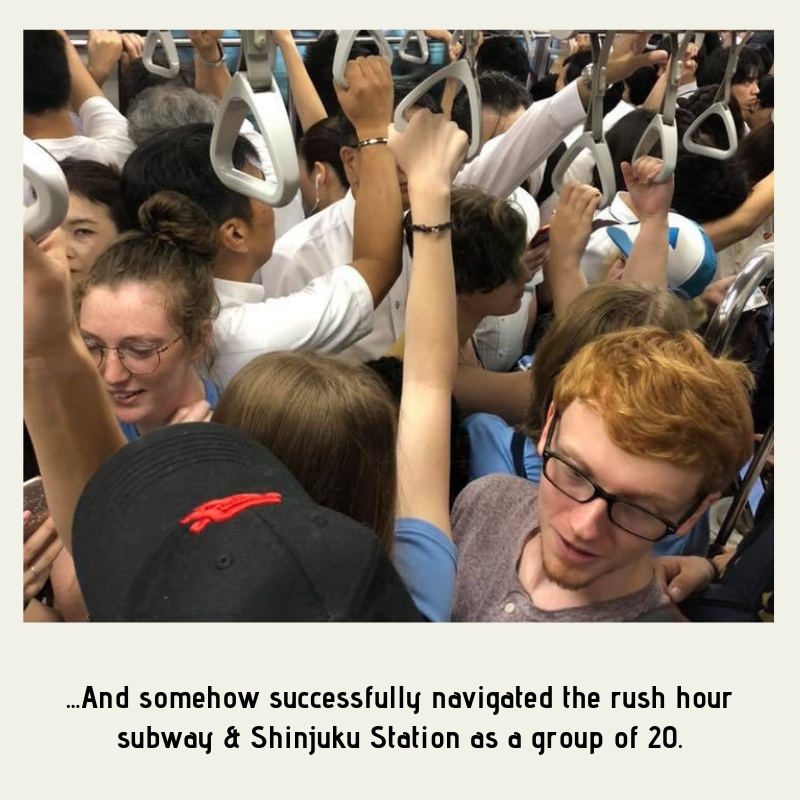 In case you couldn't tell, we love to see how you put Tuttle products to use—in your home, library, classroom or trip. Share your photos with us by tagging Tuttle on social media or uploading them below.