Every year, conservation organizations, wildlife sanctuaries, zoos, public libraries, research institutions & more recognize Endangered Species Day on May 17th.
This year, we are also getting involved and doing our part to bring attention to this important cause—and you can, too!
Our newest origami kit, Origami Endangered Animals, was released this week to coincide with this international day of awareness. A portion of the proceeds from each kit will be donated to benefit wildlife conservation.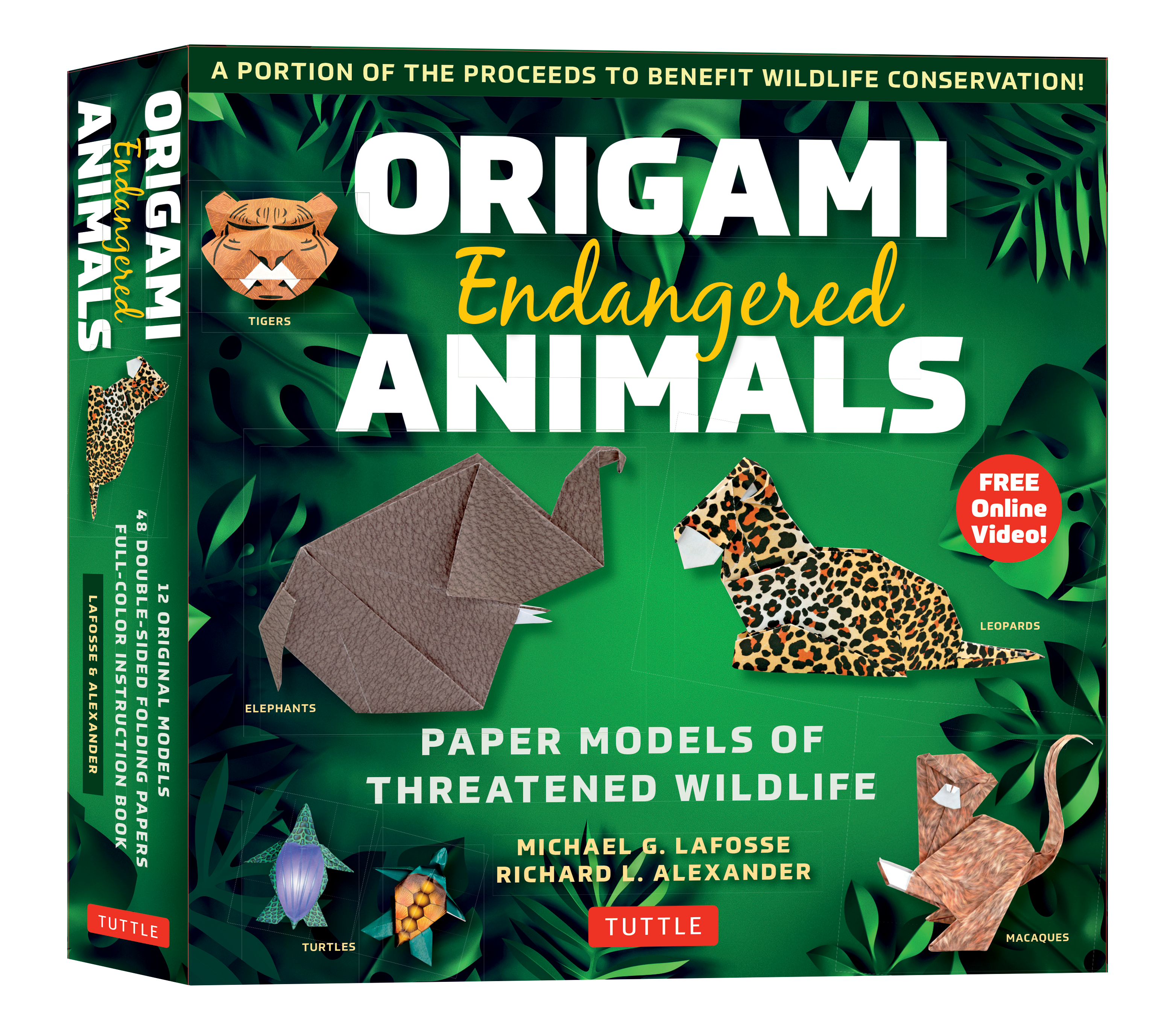 We'd love to see you participate!
1. Follow the directions below to fold your own Origami Tiger Mask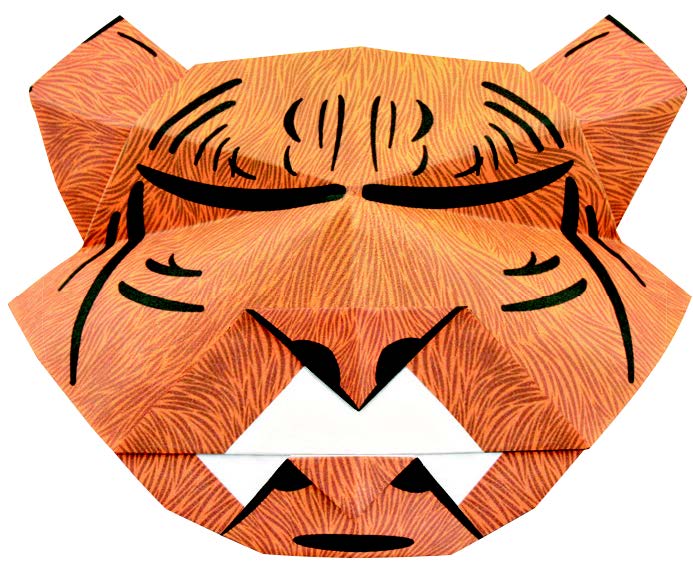 2. Post a photo of you or your group with your mask on social media, and use the hashtags #EndangeredSpeciesDay & #OrigamiEndangeredAnimals (you'll be entered to win a copy of the kit!).
Just like the second graders at St. John Catholic School in Panama City, FL!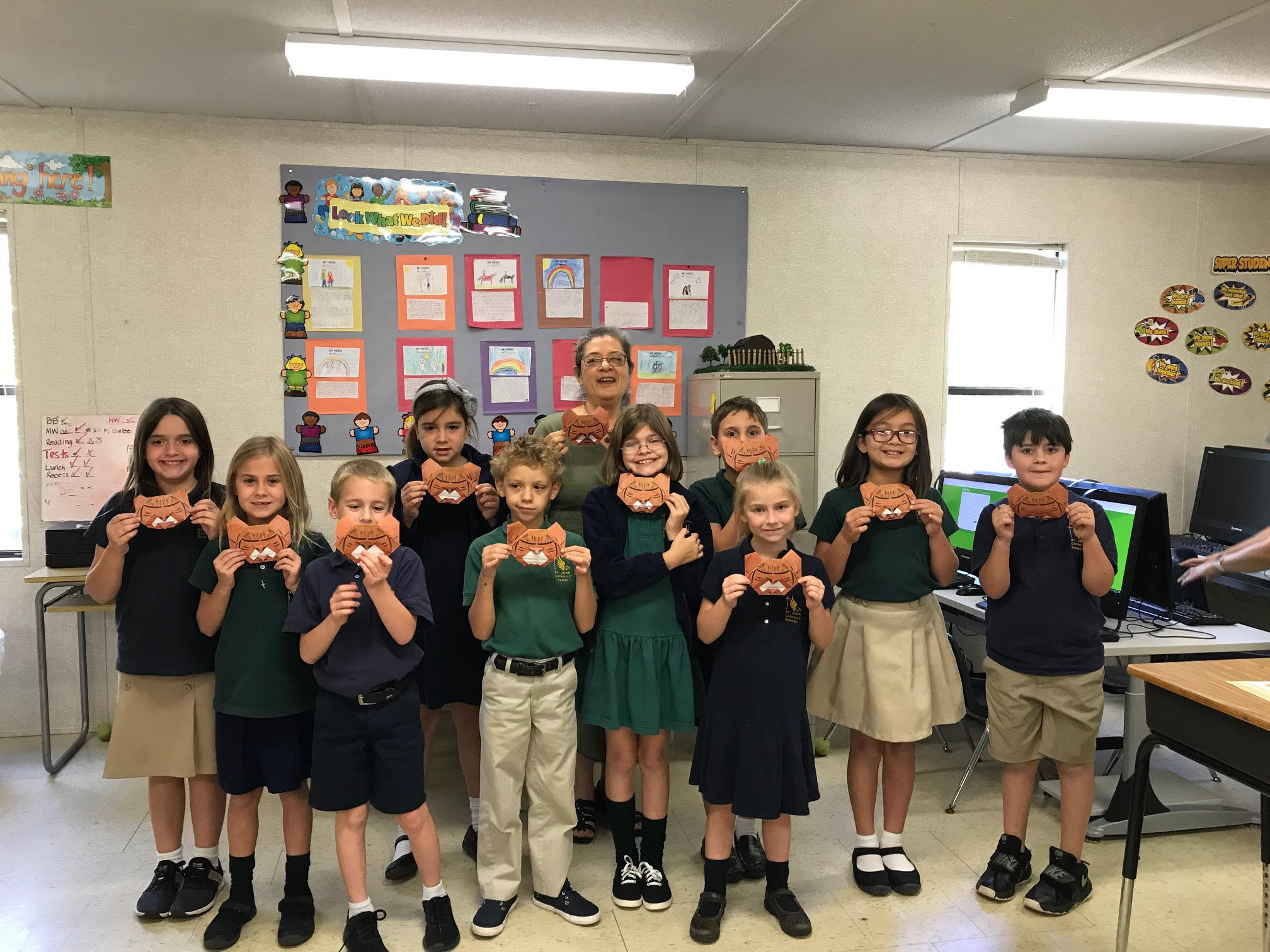 3. Do what you can to get involved in this issue:
- Conscientiously recycle and reduce the amount of waste you produce
- Reduce the amount of animal-based products you consume
- Support legislation that protects endangered animals
- Attend events to learn and lend your voice
- Donate time and resources to organizations supporting conservation efforts
Here are a few of the many organizations working toward these goals, whose information was an important source for Origami Endangered Animals.
---
TIGER MASK INSTRUCTIONS & PAPER
FRONT OF PAPER: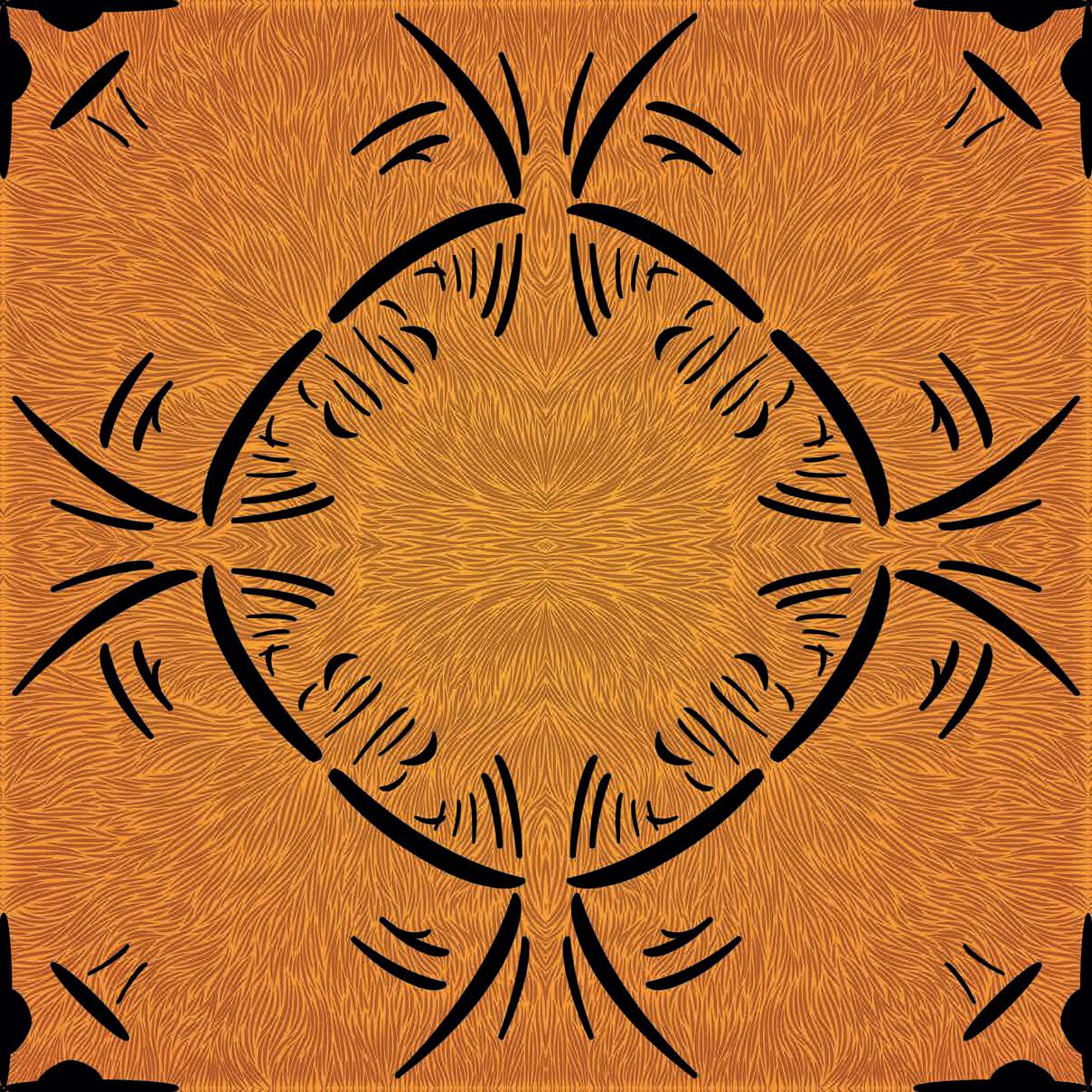 BACK OF PAPER: