Tuttle author Stephen Mansfield has published twenty books and over two thousand articles, focused on Japanese gardening, travel and culture. His books include Tokyo: A Biography, 100 Japanese Gardens, 100 Tokyo Sights and Japan's Master Gardens. As a photo-journalist and writer, he has written extensively on cities as unique as Havana and Honolulu, but claims to have never encountered anywhere quite as inexhaustibly intriguing as Tokyo.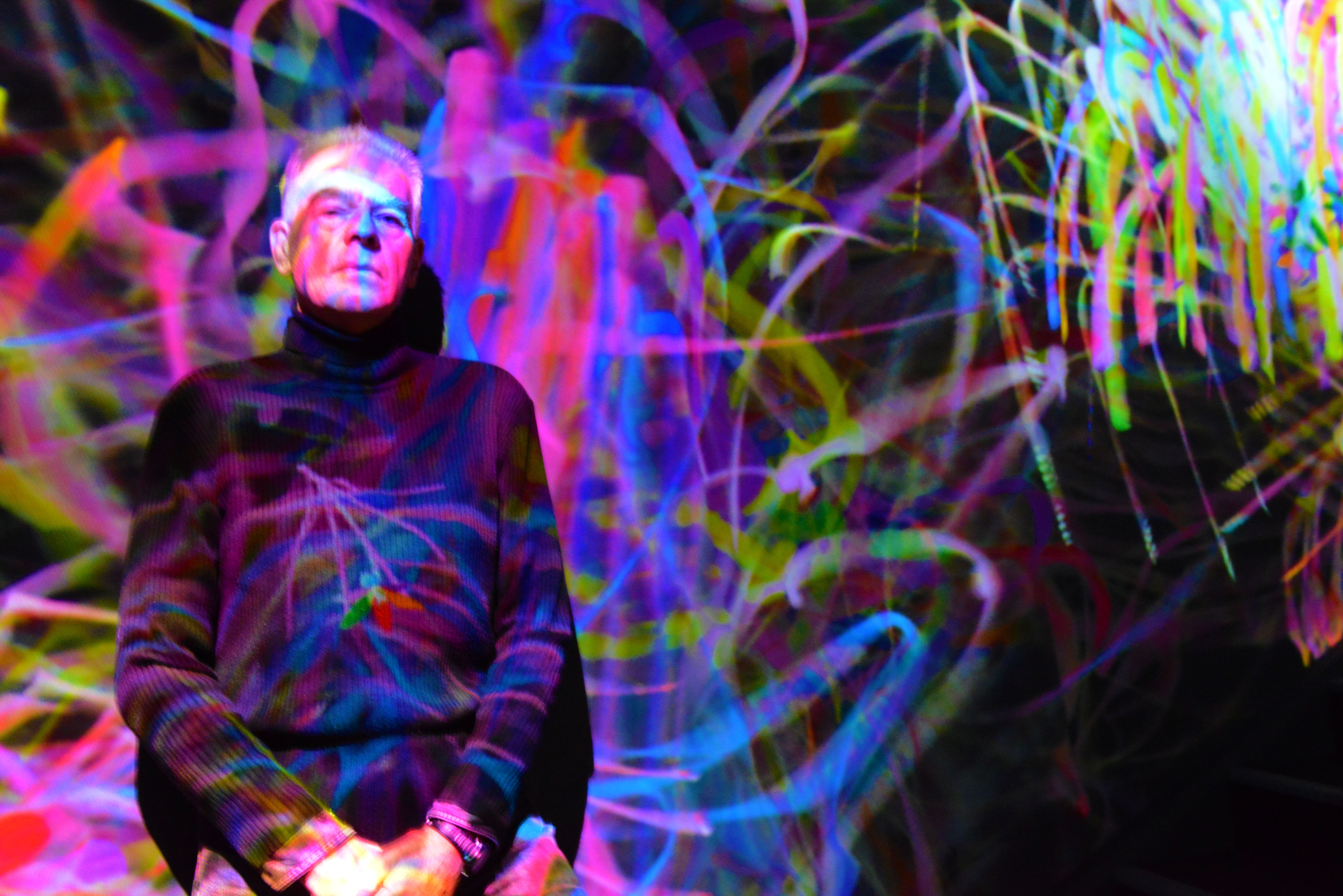 ---
If there was ever a time to seek out the calming, reinvigorating effects of gardens, it is now. Whether in person, online, or through the pages of books, the inspiring presence of gardens can help us, not only get through this protracted pandemic, but also the various forms of stress and anxiety that assail us in daily life.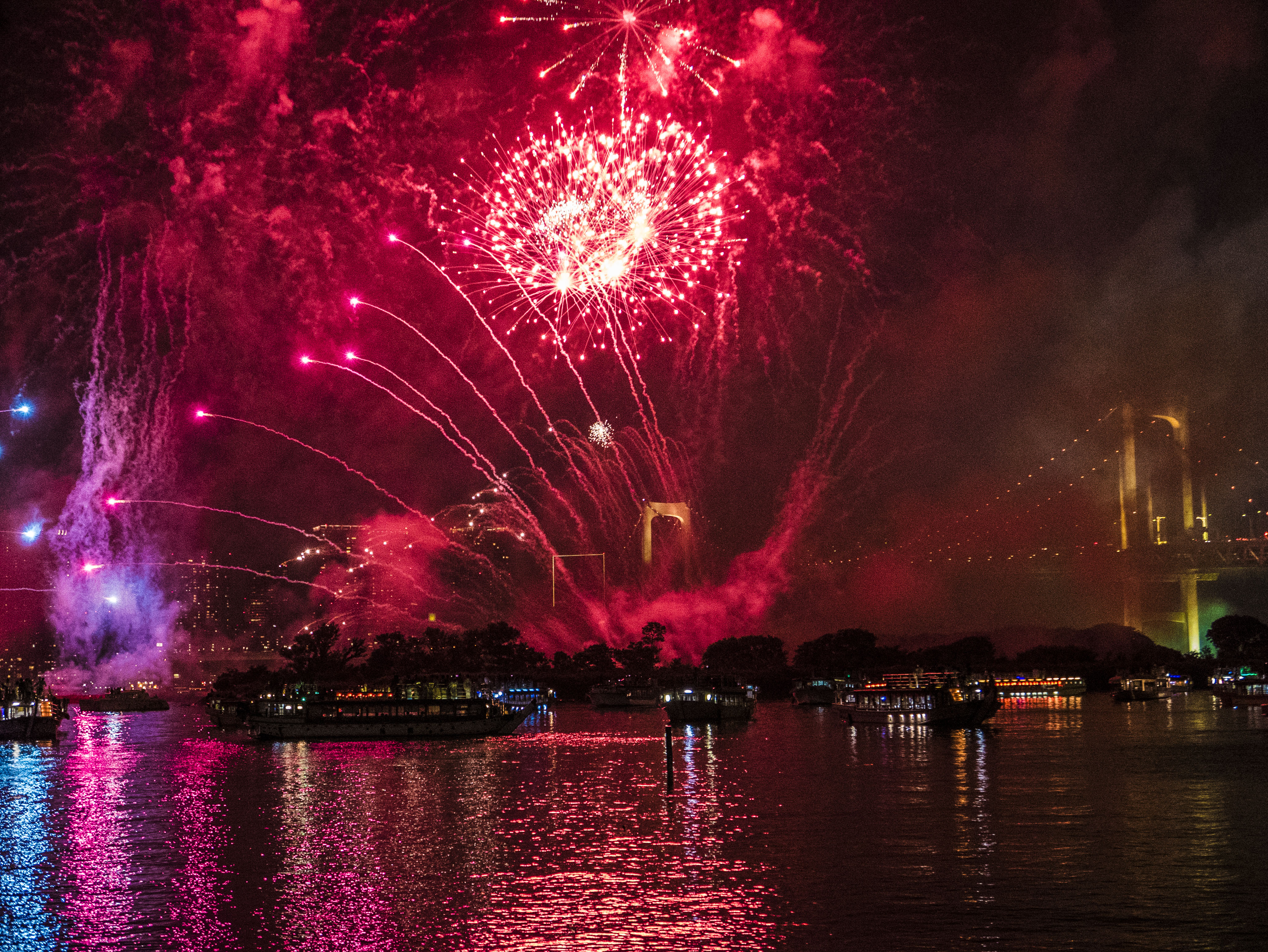 Nature and emptiness. The dry landscape garden of Shoden-ji in Kyoto.
Many of the healing and therapy buzzwords that began circulating at the beginning of this century, like forest bathing and mindfulness, are a repackaging of ideas that have been around for millennia, practiced in ancient times by Japanese monks, hermits, poets, spiritual seekers, and the philosophically inclined.
In researching, writing, and photographing the three Japanese garden books I have produced for Tuttle, I have been struck by the changes to my own state of being with extended exposure to these exquisite works of organic art. Here, we feel a sense of well-being as we compose – or banish - our thoughts - enjoying the sensation of entering into alignment with nature and our inner selves.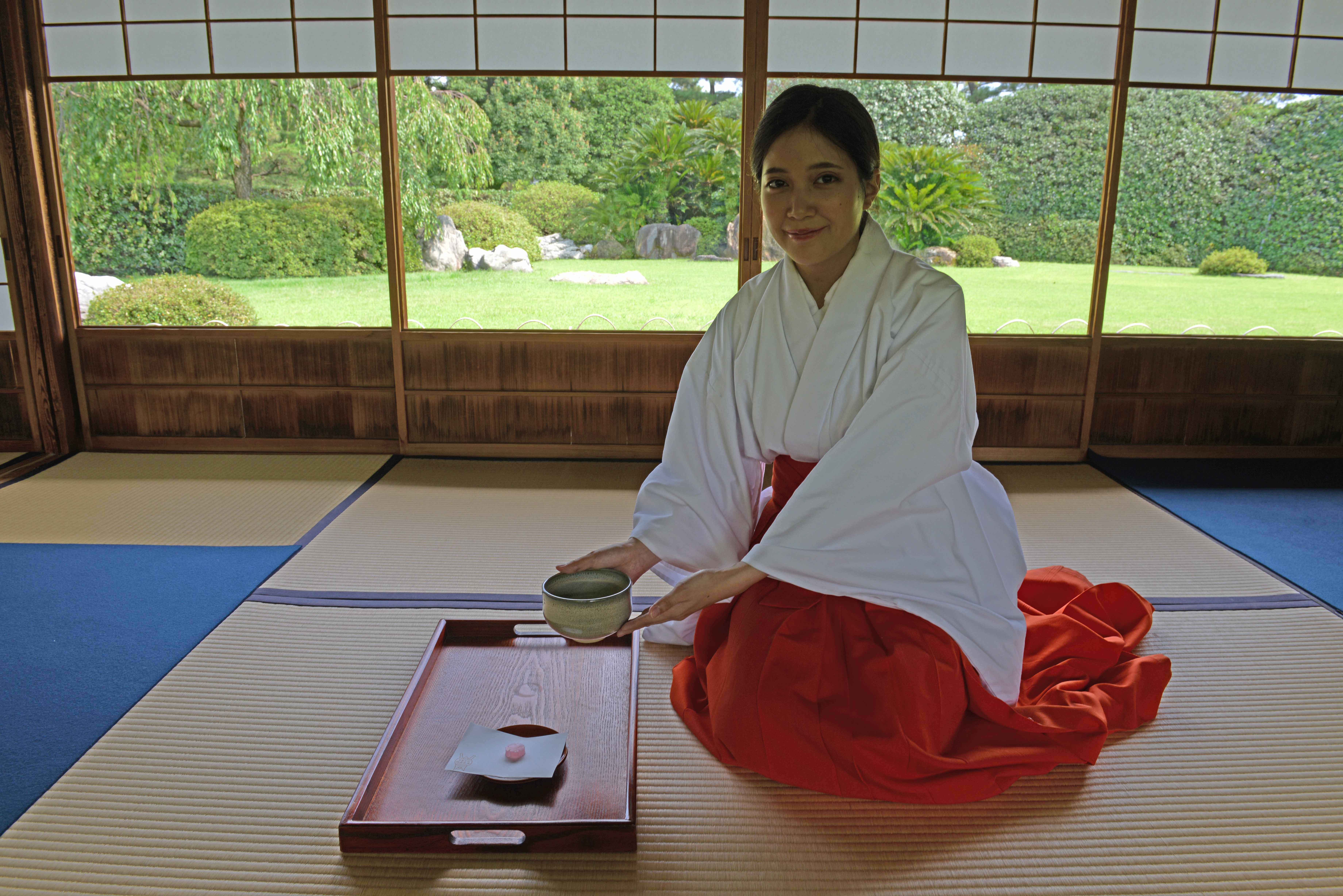 Enjoy a bowl of powdered green tea at Jonangu in Kyoto.
The Japanese garden has its own currents and energy flows, which have healing and regenerative functions. According to Zen, human energy and power is at its optimum when we attain a condition of composed calm and equipoise. To quote from my first book, Japanese Stone Gardens: Origins, Meaning, Form, "To step into one of the quieter, less trammeled gardens is to pass through a door from ordinary life into an abrupt stillness, a place where we can feel the tense knots loosening." At a more cerebral level, stone gardens, often referred to by non-Japanese as Zen gardens can act as tools for meditation, the cleansing and purging of the mind.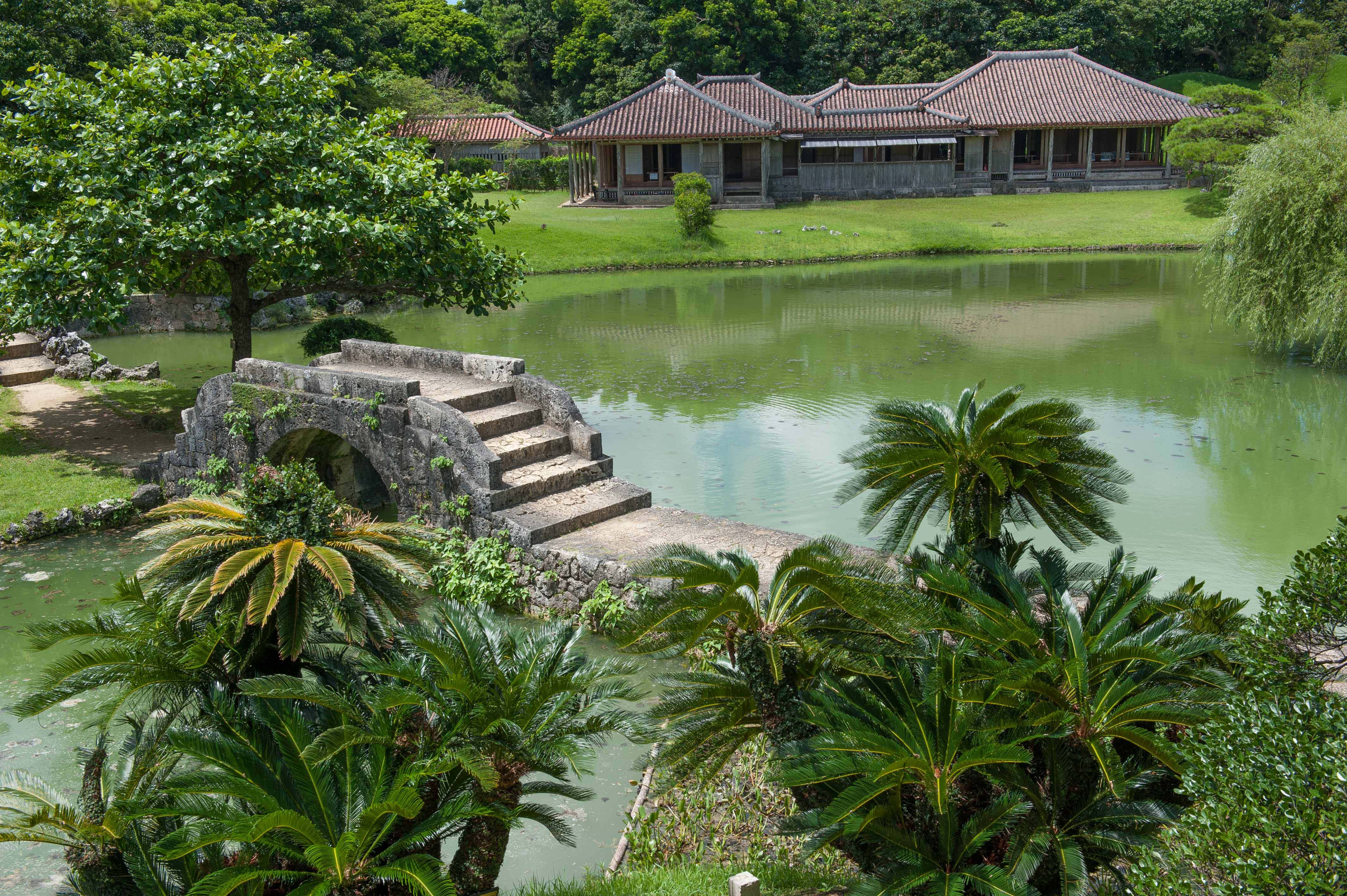 Shikina-en in Naha. Sub-tropical Okinawa offers refreshing, but completely different flora.
In designing my own home garden here in Japan, an experiment in creating an alternative world, I have tried to eliminate dazzling colors and create a small but intensely planted landscape composed of multiple gradations of green, the most soothing and refreshing of colors, but one that also has depth and character. It seems to be working.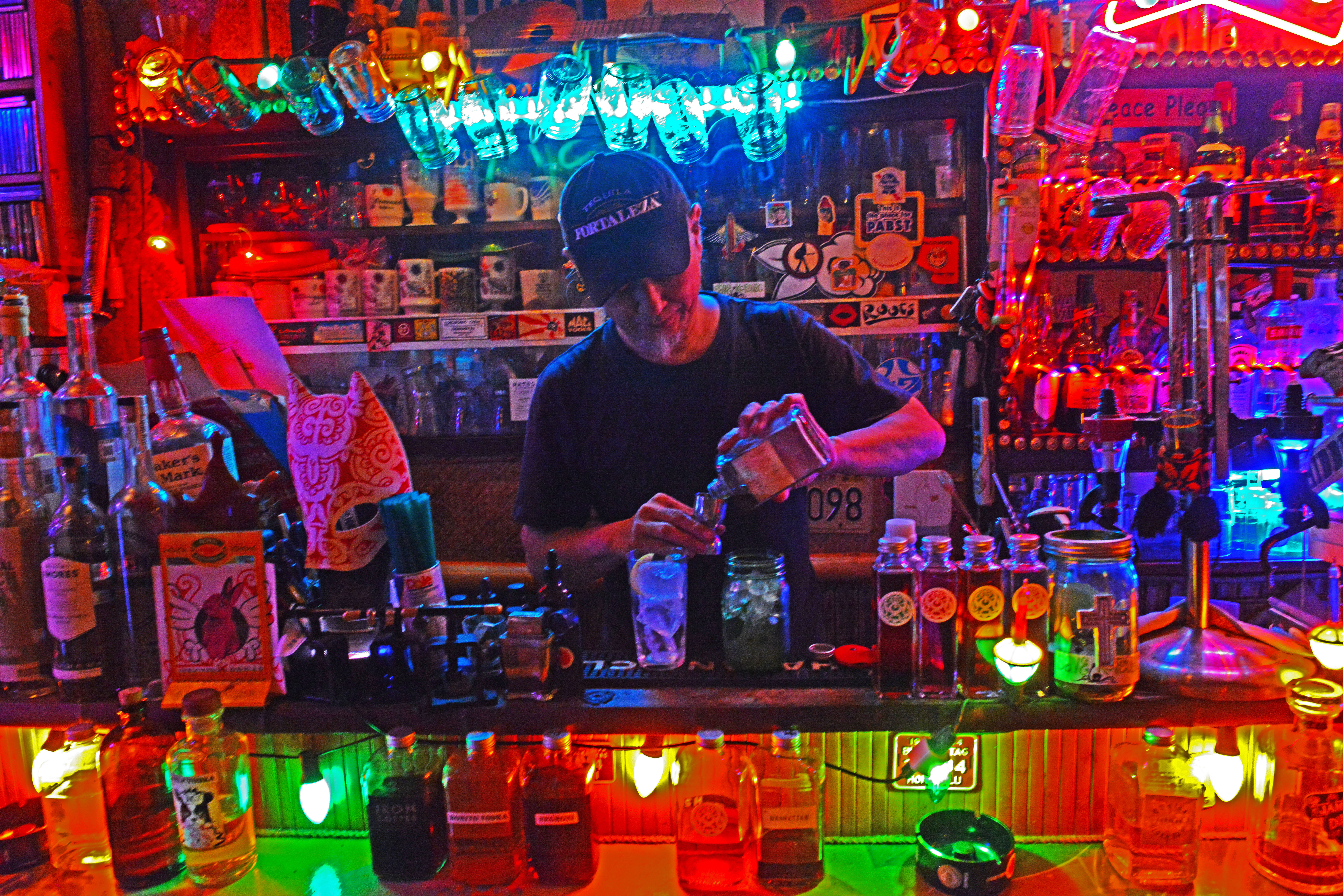 Genkyu-en in Hikone, has many features of the stroll style garden.