What is the International Day of Peace?
September 21 marks the UN's International Day of Peace each year. Established in 1981, they declared this day as one devoted to "commemorating and strengthening the ideals of peace both within and among all nations and peoples" (UN).
What is the significance of 1000 paper cranes?
The orizuru, or paper crane, is the most popular and classic origami model throughout both Japan and the rest of the world. It represents the red-crowned crane which, in Japan, is said to live for 1000 years and represent happiness, peace and good luck.
Japanese legend says that anyone who folds 1000 paper cranes will be granted a wish.
How does the paper, or "peace," crane fit into Peace Day?
The idea of peace cranes was popularized in Eleanor Coerr's 1977 children's book Sadako and the Thousand Paper Cranes. Sadako was a victim of war, developing leukemia after the atomic bomb was dropped on her home in Hiroshima at the end of WWII. Sadako decided to fold 1000 cranes during her illness, and upon her death, became a symbol of the effects of war—particularly on children—and the importance of world peace.
In Hiroshima, the Children's Peace Monument (sometimes called the "Tower of a Thousand Cranes") stands tall with a statue of Sadako holding a paper crane at the top.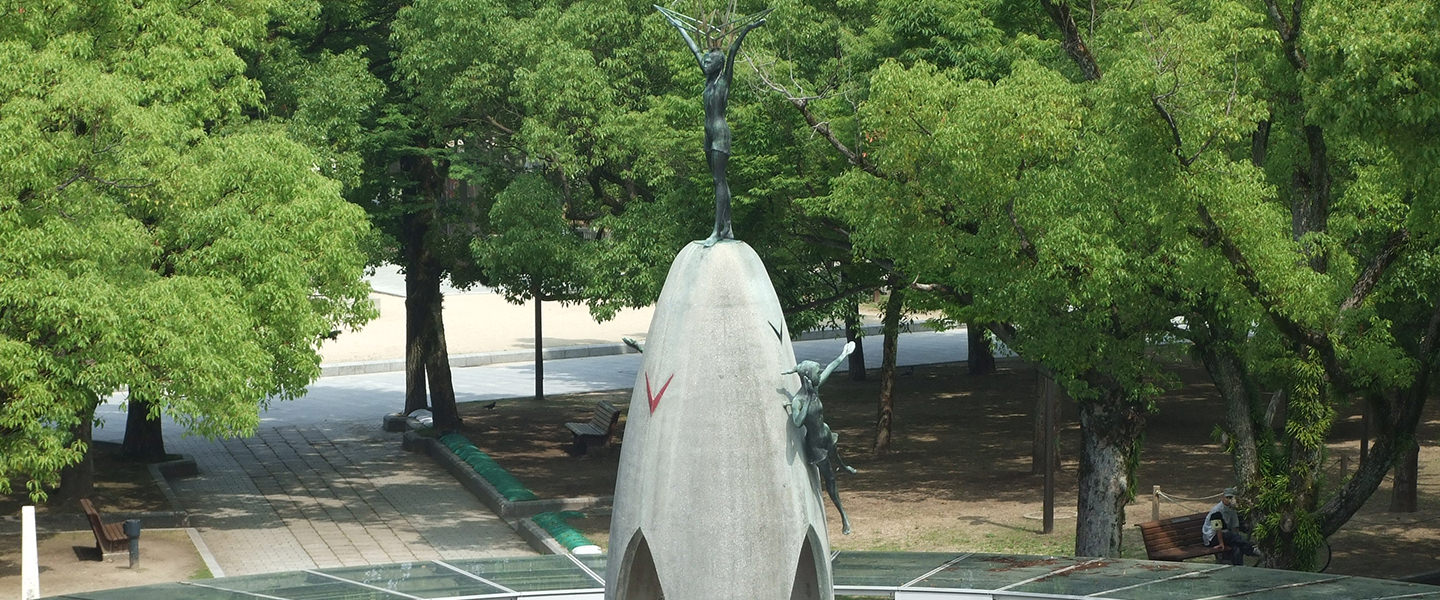 (photo courtesy of: visithiroshima.net)
How can I participate?
Every year, people around the world gather to commit to prioritizing peace above differences. You can even see if there's a Peace Day event near you using the UN's handy event map.

Fold your own peace crane. You can get instructions at the bottom of this post. Though origami paper is best, any piece of square paper will work!

Participate in the Peace Crane Project. Tuttle author and illustrator Sue DiCicco (Origami Peace Cranes, The Complete Story of Sadako Sasaki) created the Peace Crane Project in 2013, as a way to educate children through the arts, promote peace and connect students around the world .
Send a crane to the Children's Peace Monument. Anyone is welcome to send their own peace crane to the monument, and nearly 10 million people do annually as a message of peace.

Be a part of the "Peace Wave"—a moment of silence at noon in each time zone around the world.
---
Instructions for folding a peace crane: