January 25th is Multicultural Children's Book Day!
Five years ago, children's reading and play advocates Valarie Budayr from Jump Into a Book and Mia Wenjen from Pragmatic Mom teamed up to create this important national event.

Here at Tuttle, our mission,"To discover, create, publish and deliver best-in-class books & products that bring the world closer together one page turn at a time," aligns closely with the aim of this day. Since 1948 Tuttle Publishing has given the world access to the cultures, visual arts, cuisines, languages and literatures of Asia through the pages of our books.
So to celebrate this day, we're highlighting 5 of our multicultural children's books.
Plus, you can enter to win a copy of each!
---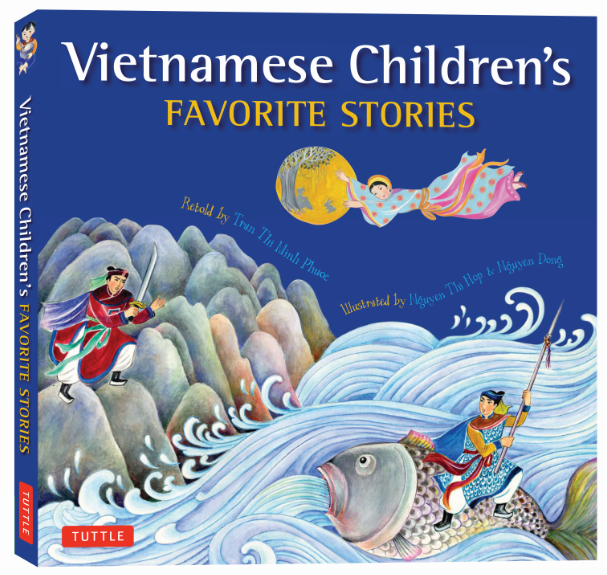 A charming collection of fifteen tales as told by prominent storyteller Tran Thi Minh Phuoc. In it, Tran—Minnesota's first Vietnamese librarian and an active member of the Vietnamese-American community—recounts cherished folktales. The Children's Favorite Stories series was created to share the folktales and legends most beloved by children in the East with young readers of all backgrounds in the West.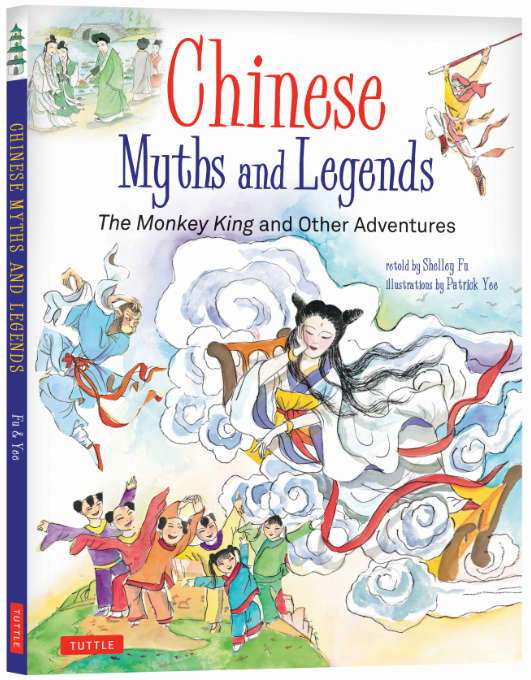 More than just a Chinese children's storybook, Chinese Myths and Legends also explores the origins of each tale, as well as its impact on Chinese culture and history, inviting you and the children you love to enjoy the many layers of meaning. The included pronunciation guide, as well as information for further reading, makes this a perfect tool for educators, librarians, and parents.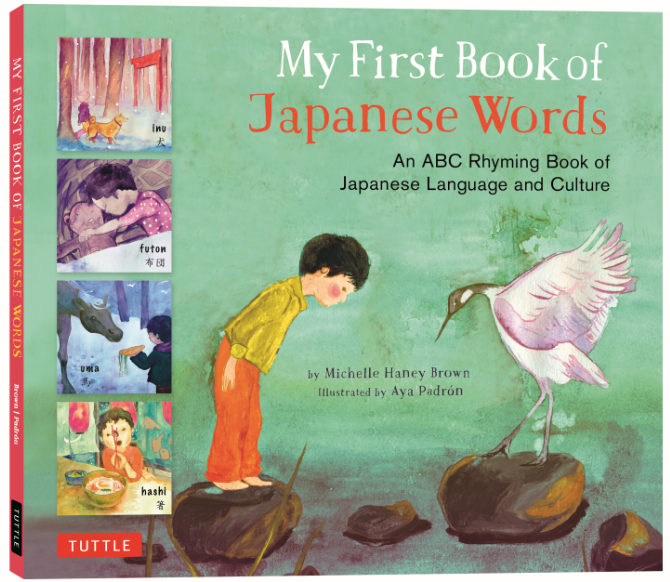 A beautifully illustrated book that introduces young children to Japanese language and culture through everyday words. The goals of My First Book of Japanese Words are multiple: to familiarize children with the sounds and structure of Japanese speech, to introduce core elements of Japanese culture, to illustrate the ways in which languages differ in their treatment of everyday sounds and to show how, through cultural importation, a single word can be shared between languages.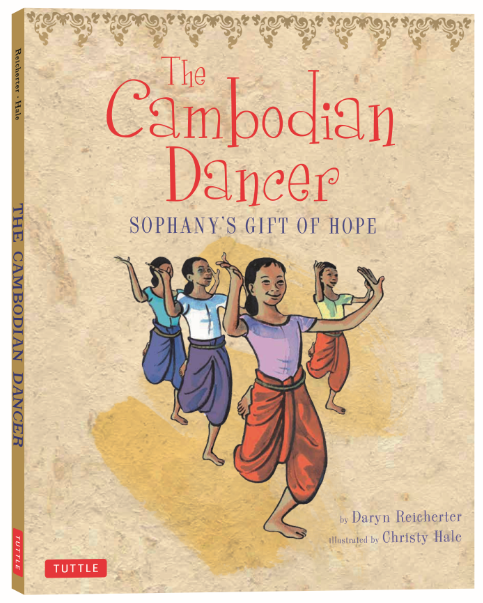 The true story of a Cambodian refugee—a dancer and teacher—who built a life in the U.S. after fleeing the Killing Fields of the Khmer Rouge. Her gift of hope was to teach children in the Cambodian community the traditional dances of their country, so young people growing up far away from the land of their ancestors would know about Cambodian culture and customs. Through straightforward language and colorful illustrations, this story communicates to children a sense of the joy, sadness, injustice, and triumph that lives on in young Cambodian Americans.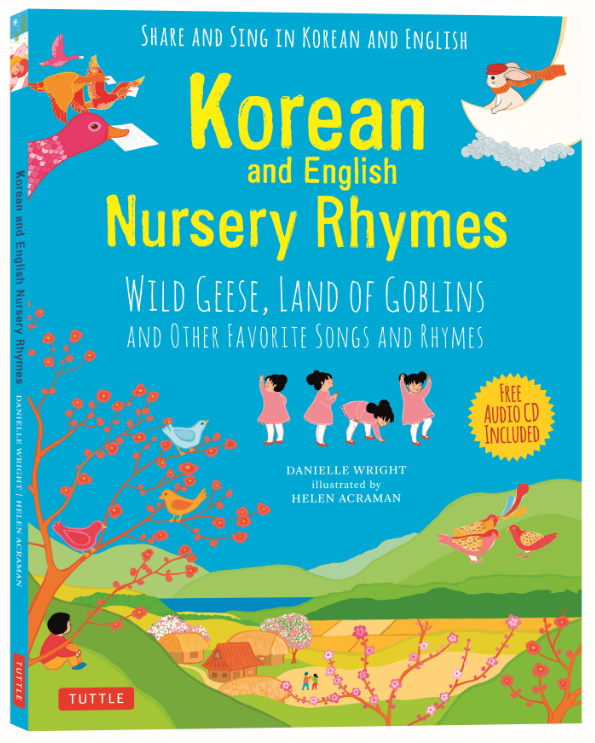 This enchanting book featuring well-known Korean children's songs and rhymes makes a beautiful gift for kids and families who are interested in the Korean way of life. The highlighted verses, presented in both Korean Hangul script and English, are arranged in a clear side-by-side format that encourages successful and fun language learning. It also includes an audio CD with recordings of kids singing in both languages. These songs are so lively and sweet you'll soon find yourself singing right along!
---
We had a tough time picking just 5 books!
If you'd like to see all of Tuttle's multicultural children's books, you can do so here.
(Giveaways end Sunday, January 27 at midnight. Winners will be notified by email within 5 days)