April is National Poetry Month!
This month-long celebration is in its 23rd year, having been established by the Academy of American Poets in 1996. Its goal is to maximize awareness and appreciation for poetry around the world.
During that time, National Poetry Month has become the, "largest literary celebration in the world with schools, publishers, libraries, booksellers, and poets celebrating poetry's vital place in our culture" (poets.org).
Here at Tuttle we're celebrating with the help of Tracy Gallup—the illustrator of new release My First Book of Haiku Poems. Tracy's dreamscape paintings bring each of the haikus (written by Japanese masters) to life for children and adults alike.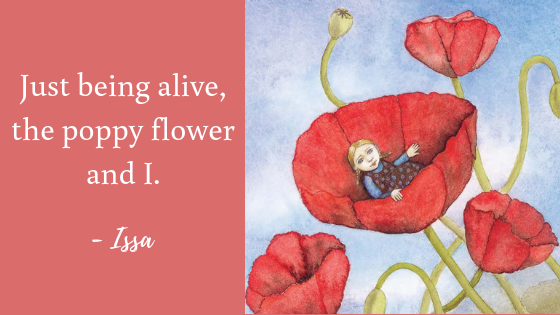 We want to celebrate with you, too!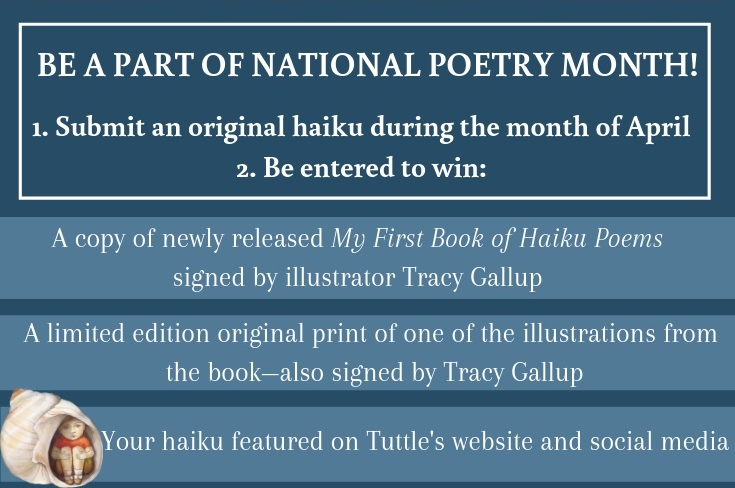 Submit your haiku here: