Want to make your gift just a little bit more special?
We have some last minute ideas to boost your creativity! Use wrapping paper, origami paper, newspaper or whatever else you may have at home.
---
From Origami Love Notes Kit: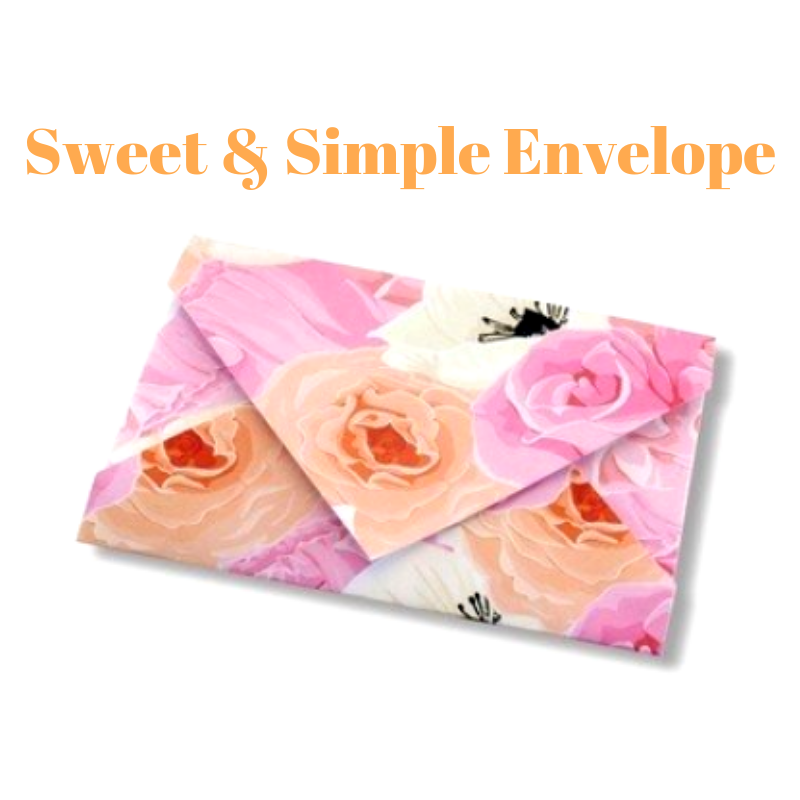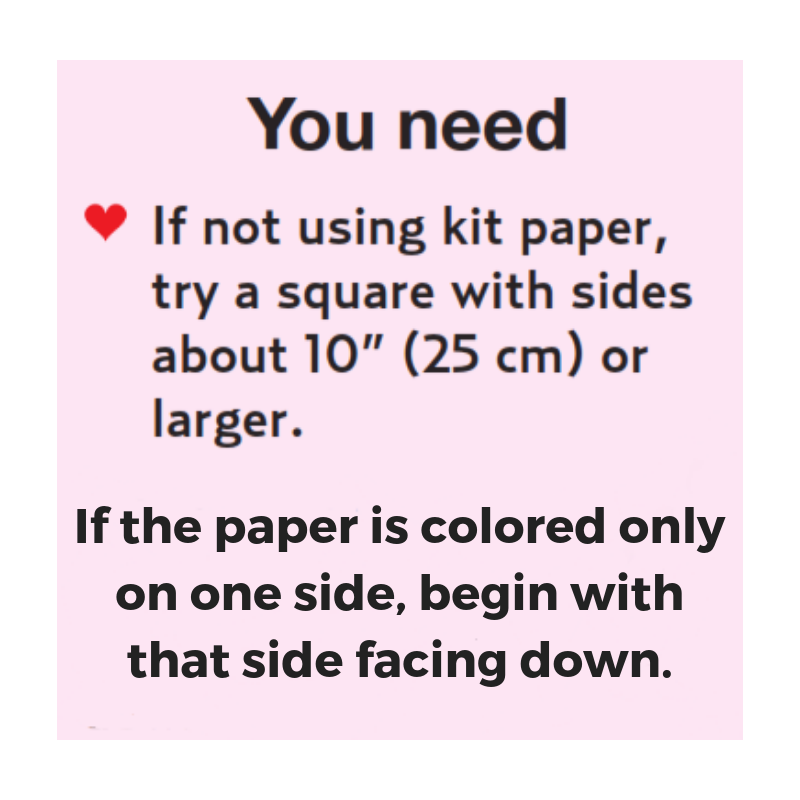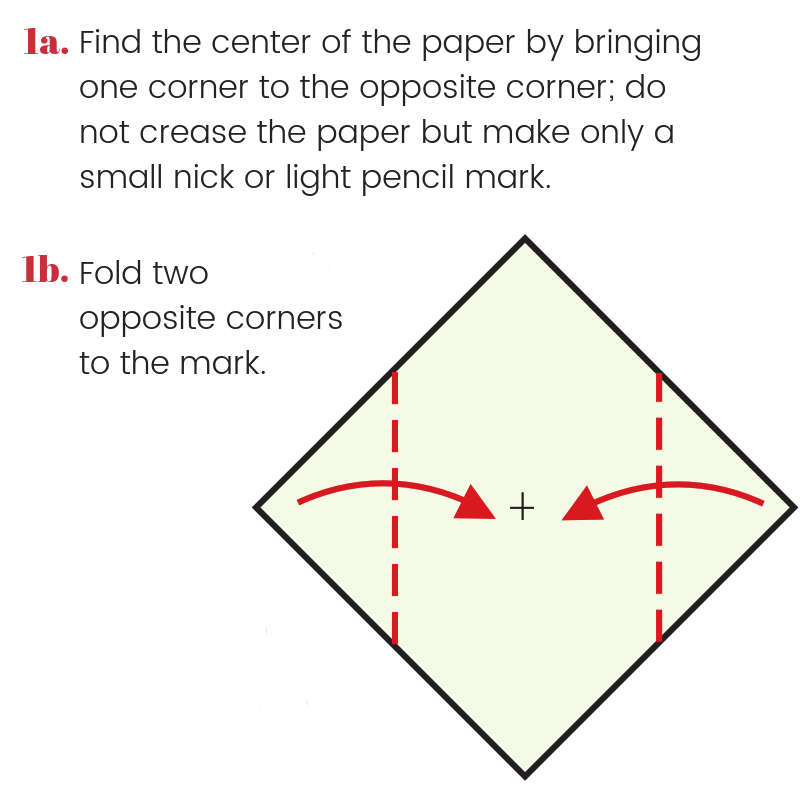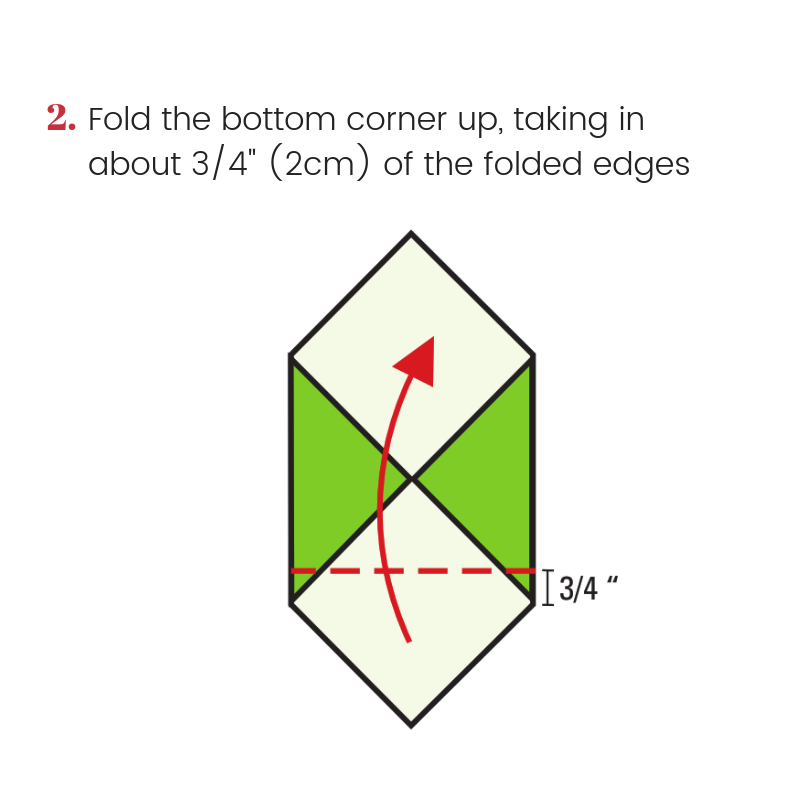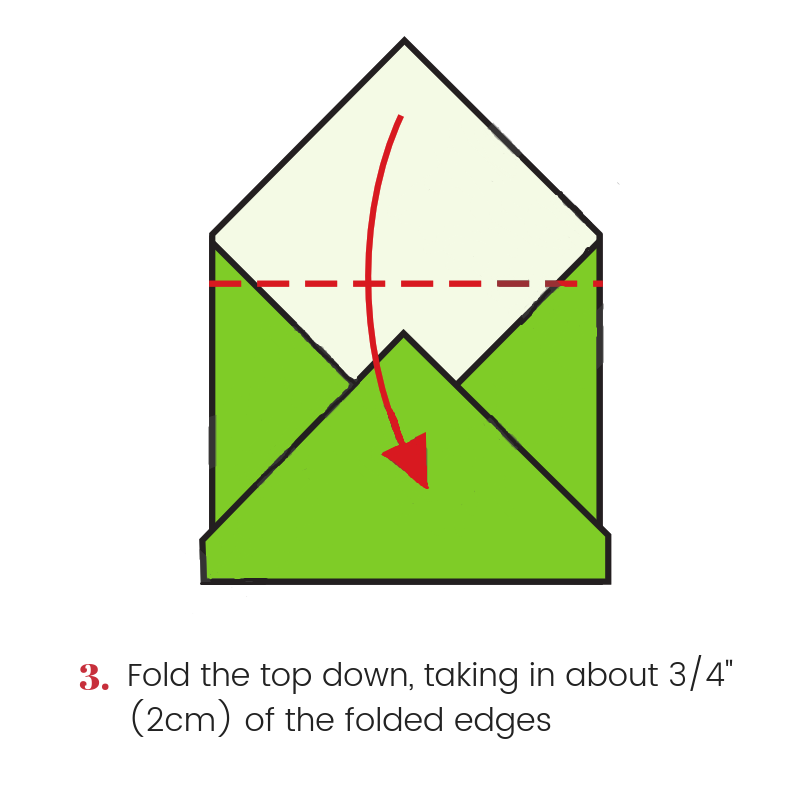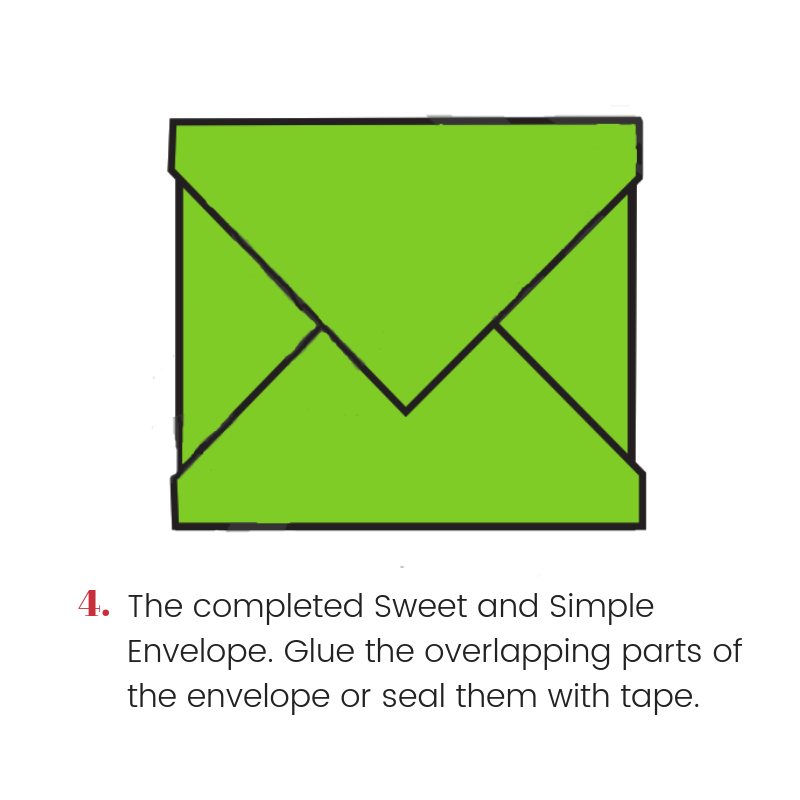 Pop a gift card, check or some cash inside for a fun and special surprise.
---
From Origami Gift Cards Kit: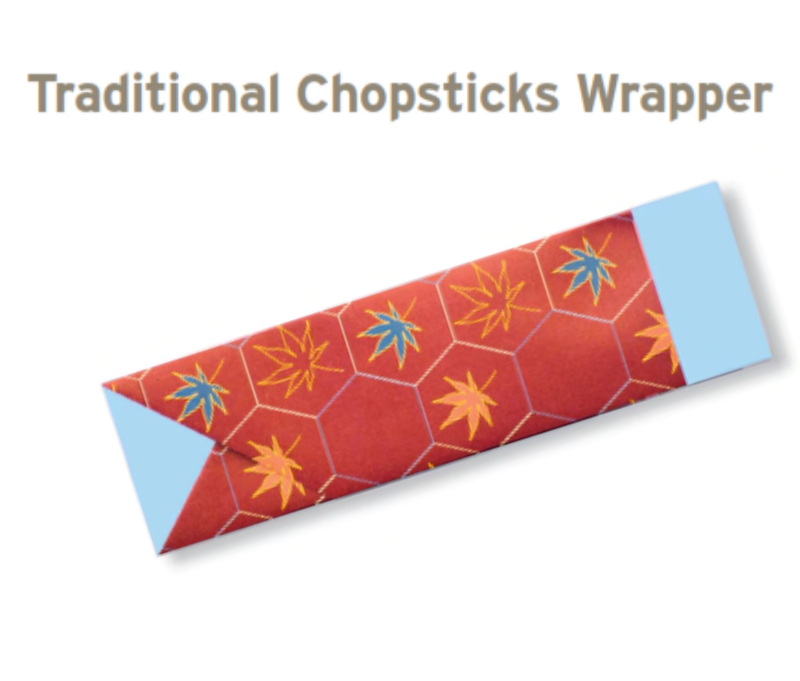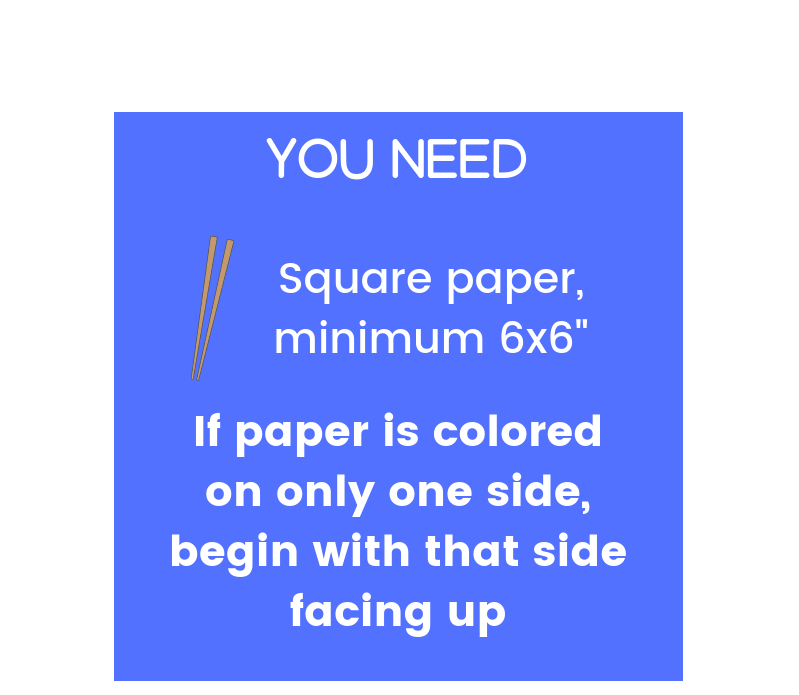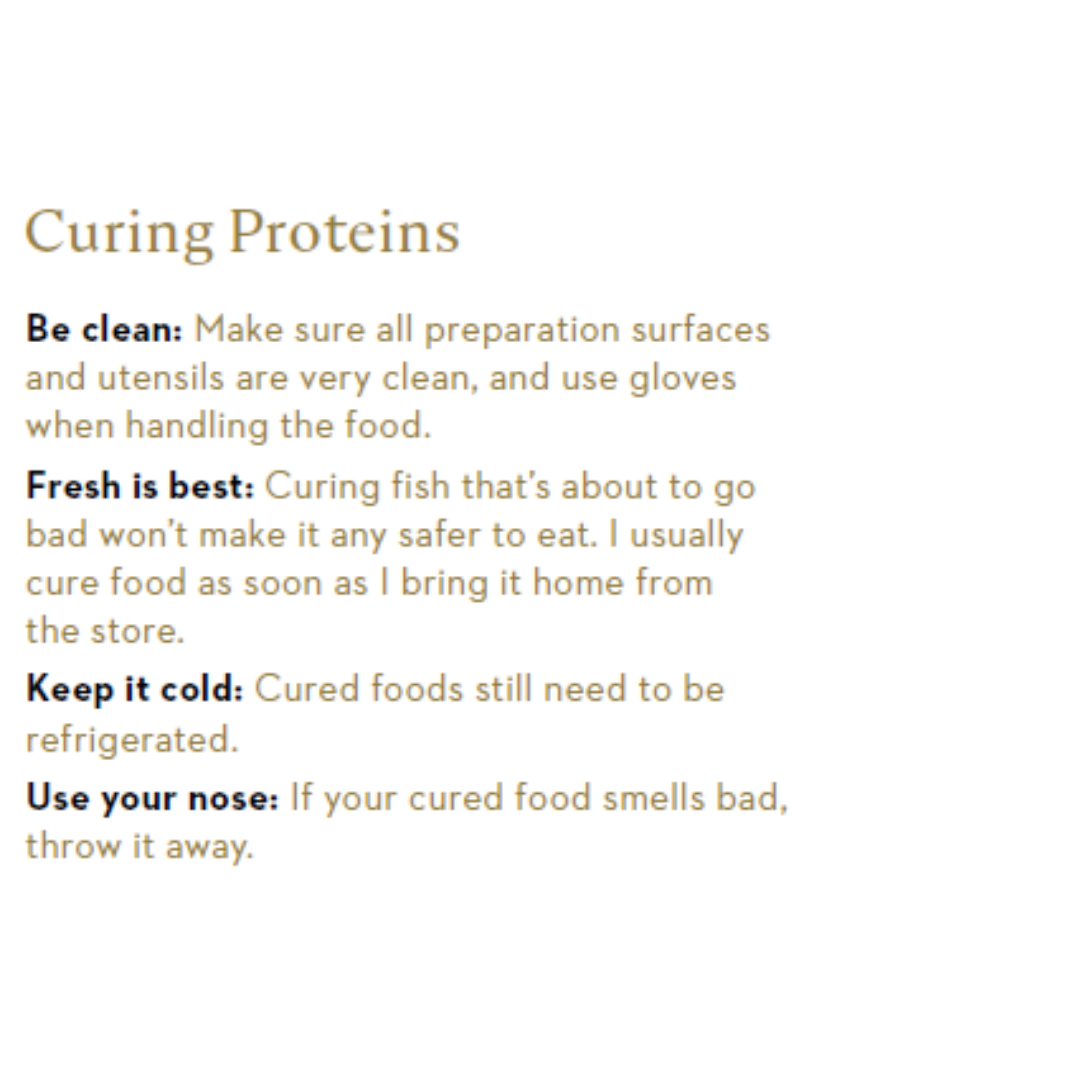 Perfect for concert, theater or sports tickets, money or a handwritten note.
---
From LaFosse and Alexander's Dollar Origami:
Make the ever-welcome gift of cash even more exciting
Happy gifting!