To celebrate Valentine's Day, we're walking you through two sweet origami projects that anyone can make—even if you've never tried your hand at origami before!
Make your gift a little more special with these fun paper surprises from Origami Love Notes Kit.
(Download paper at the bottom of this post, or use your own!)
---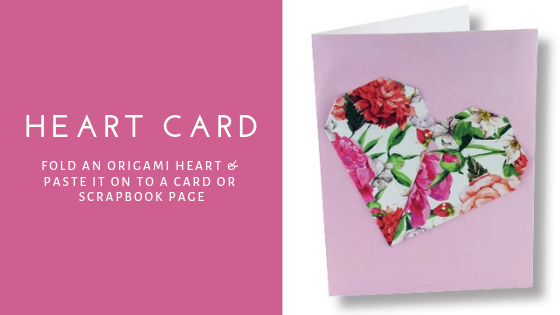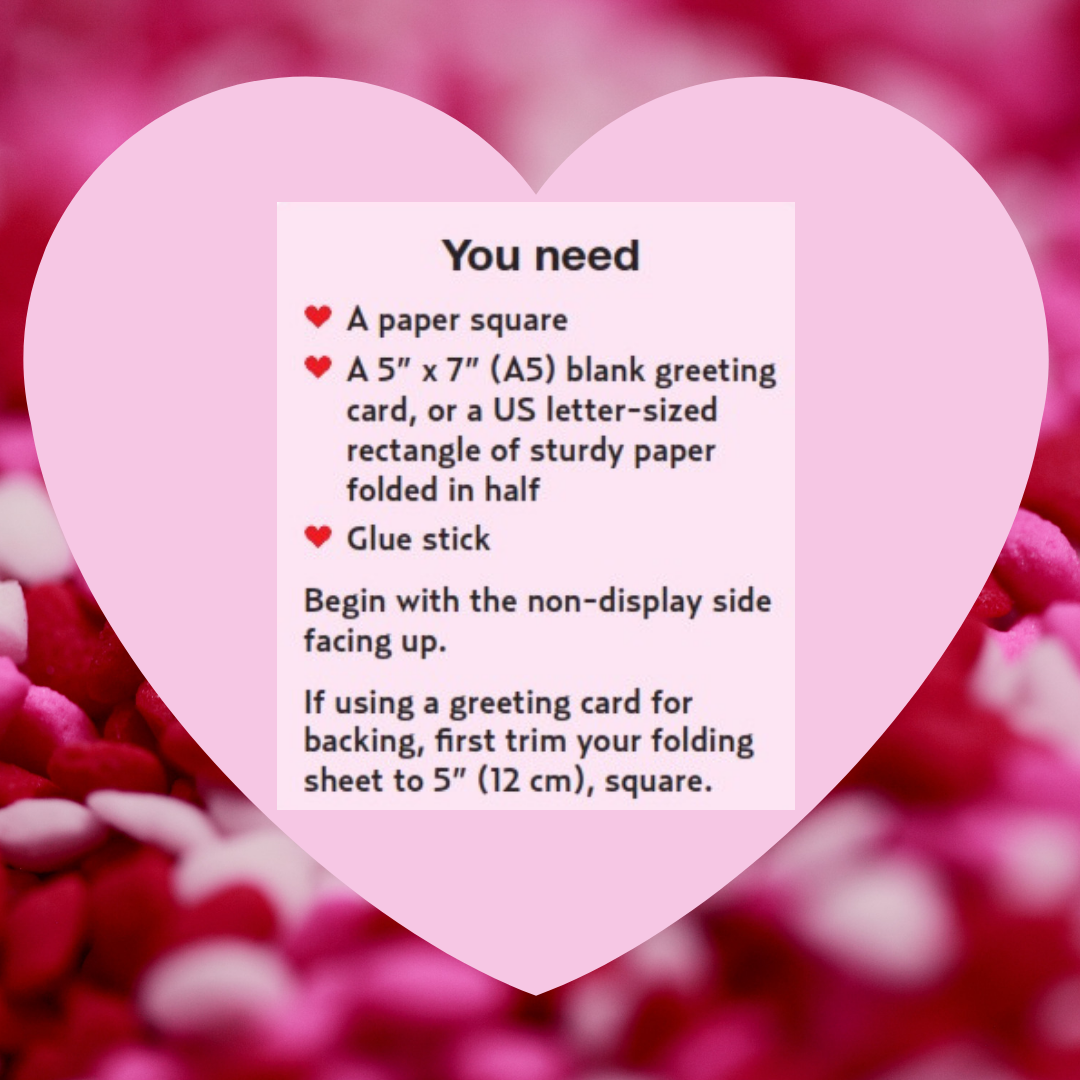 ---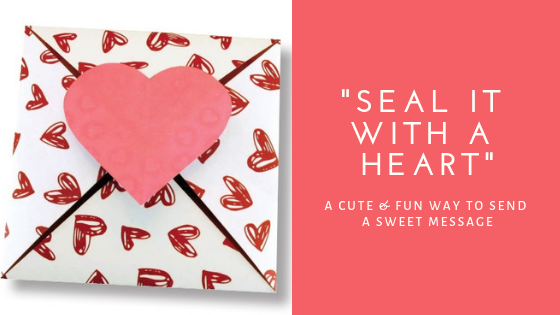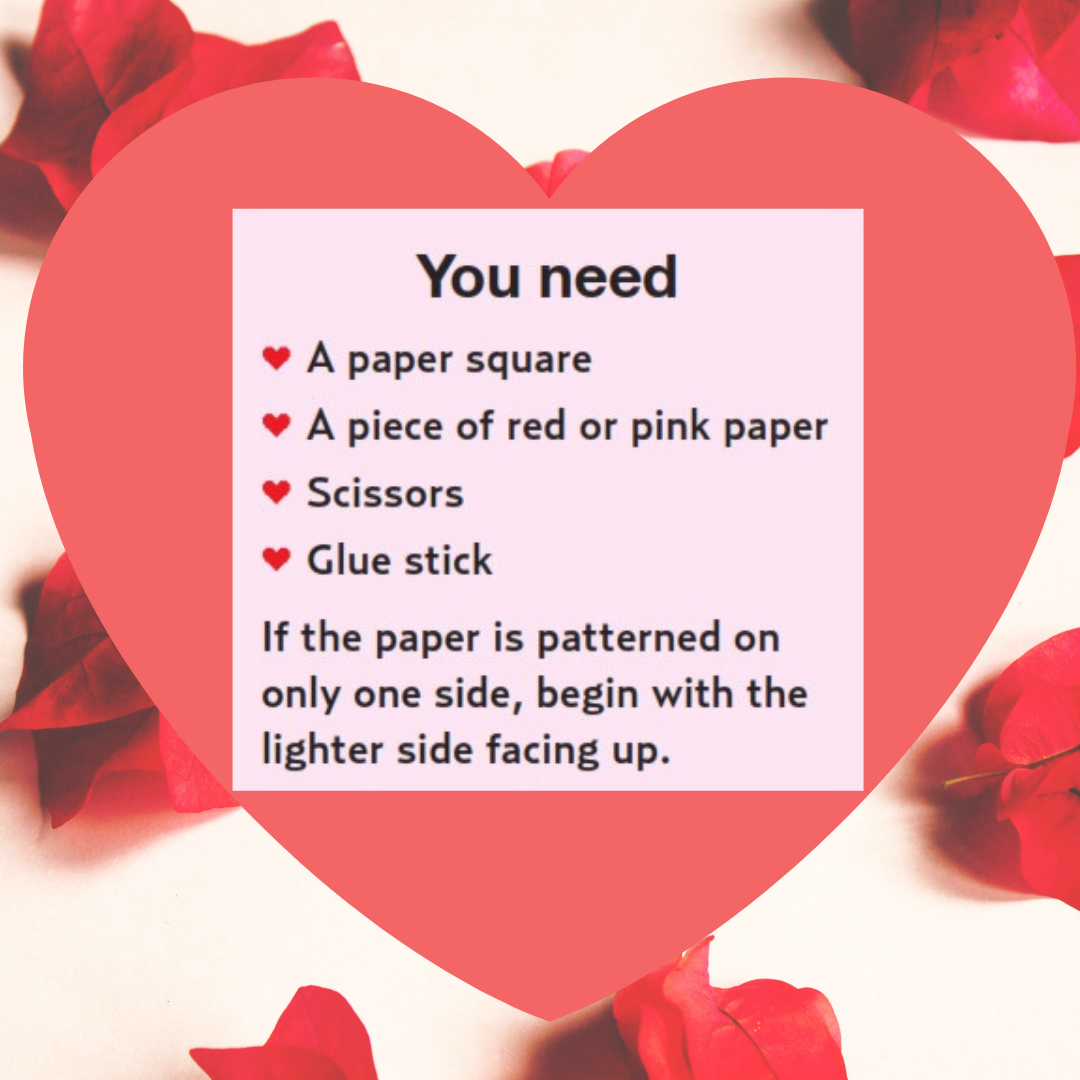 ---
Happy Valentine's Day!