Multicultural Children's Book Day started in 2012 when two book-loving moms teamed up to raise awareness around kid's books that celebrate diversity and to get more of these types of books into classrooms and libraries. One of those moms is Mia Wenjen, who is behind PragmaticMom.com—a blog on parenting, children's books and education. We sat down with Mia to chat all things Multicultural Children's Book Day, since it's coming up this Friday, January 29!
How do you define a "multicultural book?"
Multicultural children's books are:
Books that contain characters of color as well as main characters that represent a minority point of view.

Books that are written by an author of diversity or color from their perspective. Search #ownvoices to discover diverse books written by diverse authors.

Books that share ideas, stories, and information about cultures, race, religion, language, and traditions. These books can be non-fiction but still written in a way that kids will find entertaining and informative.

Books that embrace special needs or even "hidden disabilities" like ADHD, ADD, and anxiety.

Books that show IBPOC readers what is possible–like a book that shows an Asian child as an astronaut, a child from Sudan as an actress, or a biracial child as a world leader.
How did Multicultural Children's Book Day come to be?
[When] I read Lee and Low's study which showed that only 6% of children's books depicted diverse characters, and that stat had not changed in 14 years, [I] decided to focus my blog on diverse children's books. Valarie Budayr saw my post on Facebook and reached out to me. She was also a children's book blogger. Her blog, Jump Into A Book, focused on pairing activities with books. We talked on the phone and she suggested that we start our own holiday. I had no idea that we could do this! On that call, we decided to launch our holiday with about 7 months to prepare.
What resources exist for parents, librarians and educators who are trying to diversify their shelves?
Here are our Multicultural Children's Book Day resources with other websites:
https://multiculturalchildrensbookday.com/multicultural-reading-resources/
We have a giant resource of the best diverse children's books indexed in many different ways:
https://multiculturalchildrensbookday.com/multicultural-reading-resources/diversity-book-lists-for-kids/
We have Classroom Kits for kindness, empathy (immigration and refugee experience), poverty, homeschool, activism and activists, physical and developmental challenges. We create a new one every year. Each kit contains a book list, activities, printable poster, and discussion guide.
How can individuals help the push for more representation in publishing?
Publishing follows the money. We can all start by reading diverse children's books. Reserve and check them out at the library. Buy them if you are able to. Write a review on Amazon and Goodreads. Recommend the books that you like with both word of mouth and on social media.
You've mentioned the fact that you didn't see characters in books that looked like you while growing up. Do you mind talking more about that? Did you ever speak to a parent or teacher about it?
When I was in 5th and 6th grade, I read every single book in my well-stocked elementary school library—that is to say, every biography and every middle grade fiction book. I never saw an Asian character in a book. I rarely saw an Asian on television. It made me feel marginalized, like I didn't matter. I didn't even think to ask my parents or teachers about it; it just seemed like the natural order of the world to me.
Flash forward to when I had children of my own and I found piles of books with Asian characters. I thought this was a big improvement until I read Lee and Low's study.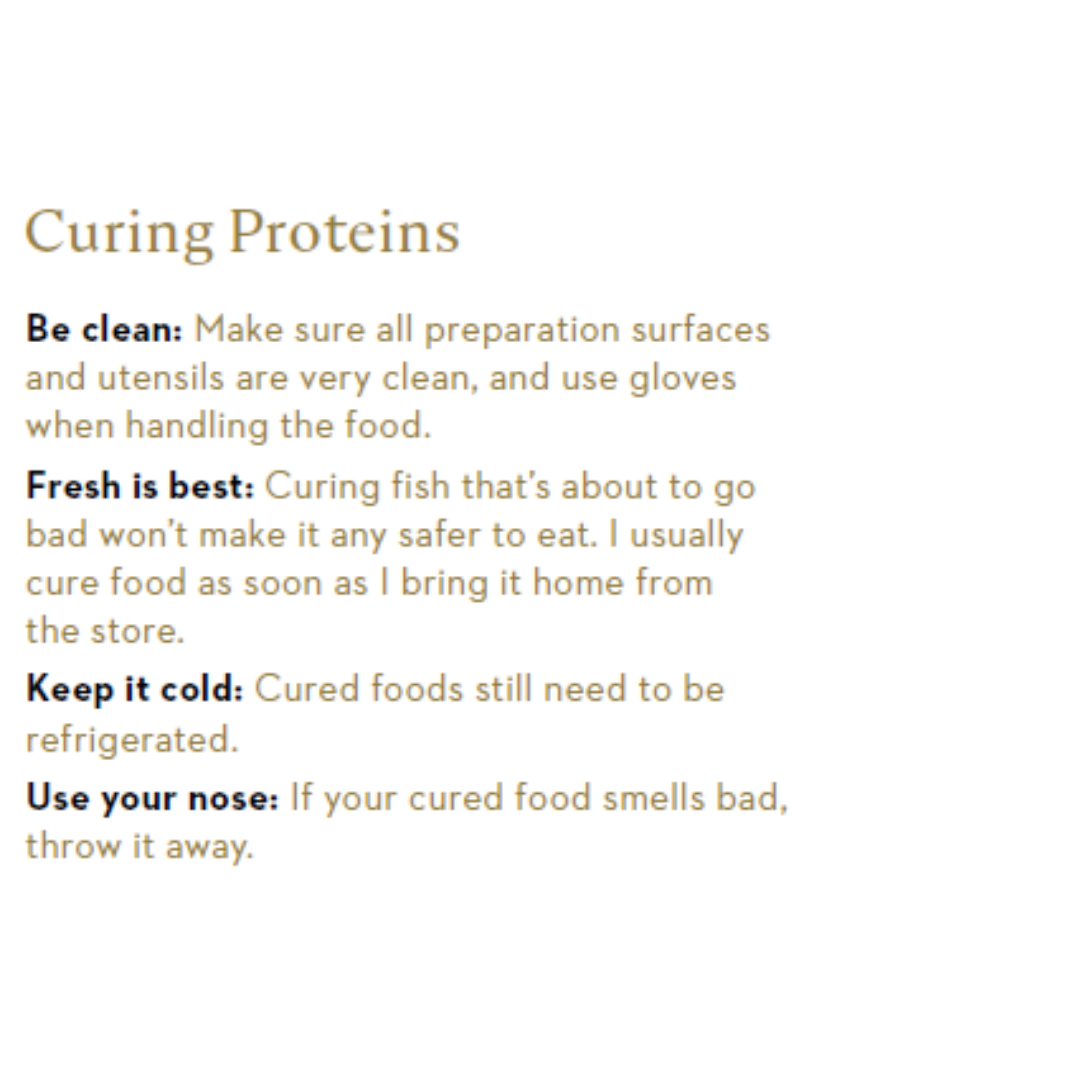 And finally, we have to ask! What's your favorite Tuttle children's book?
I have so many! I fell in love with Tuttle books when I first got my hands on Tokyo Friends and Japanese Celebrations. These were such fun books for me to learn more about my Japanese heritage.
I love all the folktale collections from all the Asian countries such as Filipino Children's Favorite Stories and More Japanese Children's Favorite Stories.
Tokyo Pop-Up Book and Cool Tokyo Guide are a fun way to armchair travel to Japan!
Mia is the co-author of two books with Alison Foley, How to Coach Girls and The Elusive Full Ride Scholarship: An Insider's Guide. She is also the author of the picture book Sumo Joe, middle grade anthology Asian Pacific American Heroes and Best #OwnVoices Children's Books: My Favorite Diversity Books for Kids Ages 1-12. Outside of books, Mia is the co-founder of Aquent—the world's largest company staffing creative, digital and marketing talent—with 37 offices around the world.